HTTP Devices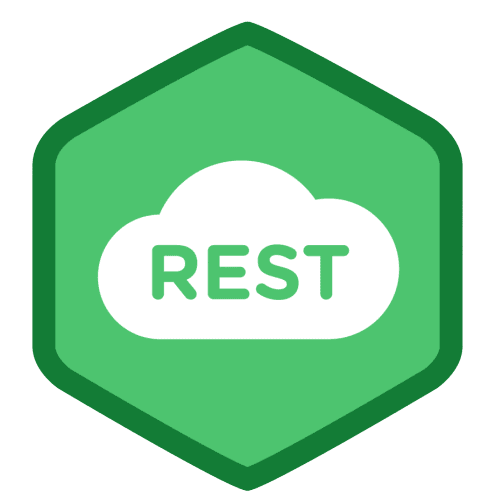 This plugin is specially useful for fleets of generic devices that can make HTTP requests.
In a single HTTP request done by the device, this plugin can auto-provision the device and the data bucket if it does not exist. Moreover, it allows processing request/response payloads to process the information before it is stored in the data bucket, or before it is received by the device.
Plugin features
Support for multiple device types or profiles
Automatic device and bucket provisioning for new devices.
Configurable default device timeout.
Configurable device and bucket prefixes.
Configurable device and bucket asset type and group.
Support por defining custom request/response data processing on NodeJS.
Payload Processing workbench.
---
Last update:
September 22, 2023
Created:
September 22, 2023